In a highly polarized world that has become increasingly intense, there are common refrains and statements are seemingly uttered in conversations that are focused (or at least give lip-service to) reconciliation and resolution in conflict and struggle:
"Two wrongs don't make a right."
"There's wrong on both sides."
"That (insert forceful actions and/or words here) makes matters worse."
Given current events lately, I find such statements rage-inducing, more often because I hear the statements uttered by people who are (usually) completely oblivious to their own privilege and biases. I also find that it creates a pointless purgatory of passivity when it comes to taking action in the moment or in the future.  And after one of those types of conversations, I had more questions than answers, such as:
If both parties are wrong, how does one exactly go about ensuring justice?
If both parties are wrong (and know that they're wrong about their behavior) how does such a revelation inform future behavior towards the other person?
Is there an apology and immediate attempt to make amends? Or is there a deadlock situation where an apology is withheld in order to get an acknowledgment of offense, wounding, or wrongdoing from the offender?
Can a matter be resolved WITHOUT assigning shame and blame?
But the biggest, simplest question in response to those statements was, NOW WHAT?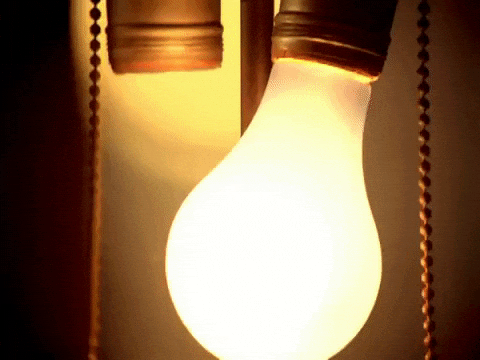 I realized that the next steps can be another turn on the circle jerk of cycle of blame, deflect, and disconnect. Or the next steps from admitting NOW WHAT?  can be the turning point for changing ourselves and changing our perspective when addressing conflict.
But the only way out is through. Push through the discomfort. Be honest, but do not become surprised when that honesty is not reciprocated or received, as more often than not, as self-deception for some has been the one thread that has held a person's world together. Keep having the tough conversations, but remind yourself that you are not the only person that is growing and changing.
Do what you know is the right thing to do, but continue to call out and stand up to wrongdoing.  Understand that being wrong about something is part of being human, and that part of learning and growing to be a better one first involves recognizing and recovering from an error.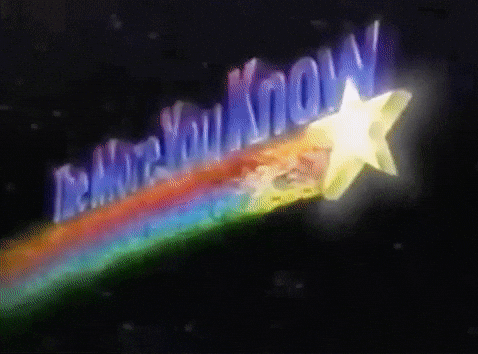 So, what are you going to do with your NOW WHAT conversations?